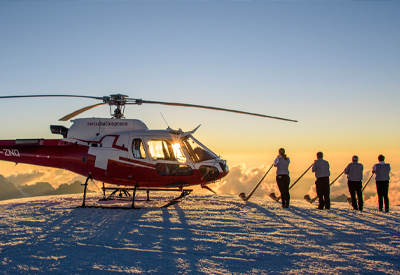 Guaranteed unforgettable moments! Float away with us from your everyday life and experience the treasures of Switzerland from a bird's eye view.
Take off with us and enjoy the breathtaking uniqueness of the Haslital and the mountains in the Bernese Oberland.
A mix between villages, valleys, mountains, their streams, lakes and lush green alpine meadows. A feast for the eyes - pure nature.
Digital guest card Haslital - Get 10% discount on sightseeing flights from the departure points Schattenhalb & Gsteigwiler.