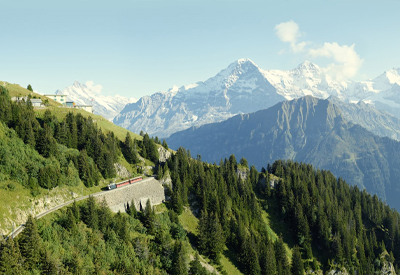 You don't get far when hiking on the Schynige Platte.
Every few metres you bend down to admire the stars, umbels and bells that bloom on the meadows. Or you stop to take in the panorama.
If you haven't already done so anyway, for example on the nostalgic ride on the Schynige Platte Railway or at the latest in the restaurant with its breathtaking view.
Guest Cards Wengen / Lauterbrunnen
30 % discount on the outward and/or return journey